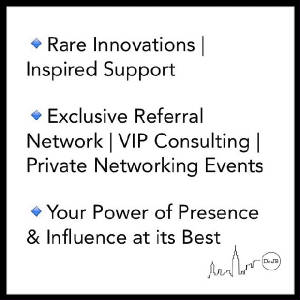 Jack Barnathan, B.B.A., D.C., F.A.C.C.
(ISSA) C.F.T., M.F.S., M.S.S., C.E.T., S.S.N.
Awarded The United States Presidential Certificate of Merit
"Dr. Jack, your work has made such a powerful impact. Your leadership and talks at the Fitness Festival are always highlights of the weekend for me.
I am proud to know you."
- Arnold Schwarzenegger
Dr. Jack Barnathan | NY Strength Inc.
590 Madison Avenue 21st Floor
New York, N.Y. 10022
212-710-4337
♦
Sign up for our
Newsletter
♦
One of a kind news, updates, insights,
networking opportunities, promotions,
exclusive invitations and more.
Occasional. Invaluable. Our Free Newsletter


Own the NOTES and LECTURE to
Dr. Jack Barnathan's acclaimed workshop / event
in NYC - with special guest experts included!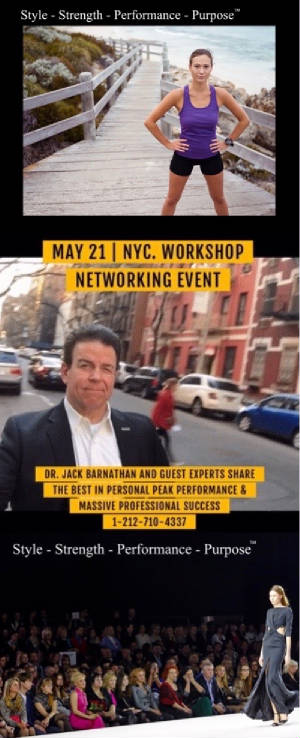 "Leadership begins when we own our power of presence and thoughtful influence. Our unique strengths . . . that "certain something" that sets us apart from all the rest.
Here, your best is truly respected, and needed.
A 'high ground' where you and those you serve grow powerfully centered, certain & strong."