Rare | Creative | Exclusive
---
Consultant | Strategist
Workshops | Events
HighGround Referral Network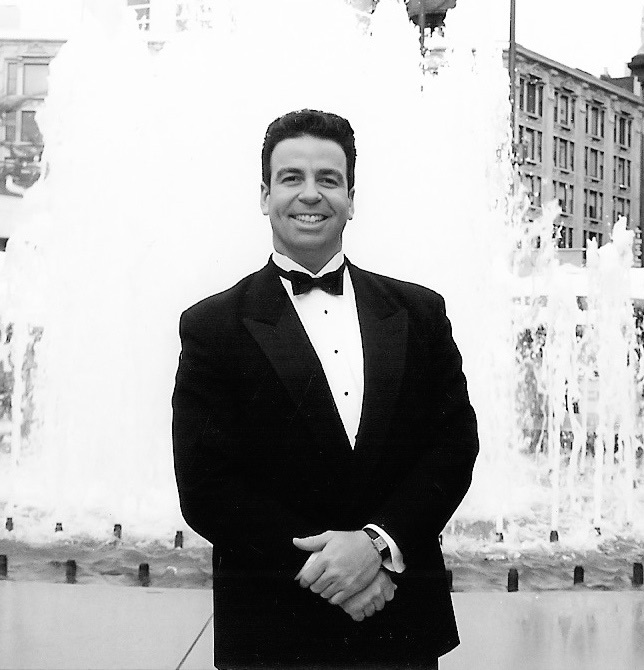 Jack Barnathan, B.B.A., D.C., F.A.C.C.
(ISSA) C.F.T., M.F.S., M.S.S., C.E.T., S.S.N.
Awarded The United States Presidential Certificate of Merit
---
Proven Strategies
Focus and Clearly Define your Unique Best
Set yourself apart with "one of a kind"
Insights | Innovations | Information
more than an "influencer"
you will now
Lead the Field
---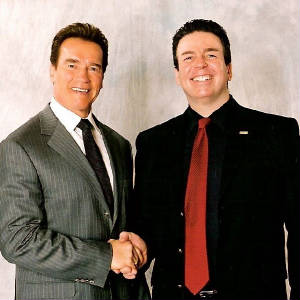 "Dr. Jack, your work has made such a powerful impact on individuals of all ages. Your leadership at the seminars you created at the Arnold Schwarzenegger Fitness Festival is outstanding, and your talks are always one of the highlights of the weekend for me. I am proud to know you."
- Arnold Schwarzenegger
---
Serving the world's innovators
Luxury | Fashion | Olympic / Pro Sports | Lifestyle Design | Art Galleries | The Performing Arts | Health Care | Sports Sciences | Fitness Design | Corporate Wellness | Personal Transformation l Meal Design | Travel-Adventure | Real Estate Development | Entertainment / Events | Mind-Body Vibrance | Interior Design | Elite Executives including Presidents of the United States, their families and presidential councils / departments
---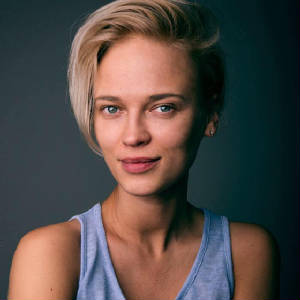 "Dr. Jack is one of the most thoughtful, kind hearted and most inspiring individuals I have ever met.
He is incredibly passionate about his work and generous with his insights.
He educates, helps and consults with outstanding results, helping his clients find their inner strengths.
He is able to see unique qualities of his students and is able to guide them towards personal & professional success.
He is a wonderful friend and an incredibly positive spirit. I recommend his talents to anyone who is looking for a mentor.
- Anna M. Tokarska
Portrait, Fashion and Advertising Photographer
Previously: Internationally acclaimed fashion model
---
♦
Don't miss out on invitations and innovations
♦
Occasional. Invaluable. Our Free Newsletter

Dr. Jack Barnathan | NY Strength Inc.
590 Madison Avenue 21st Floor
---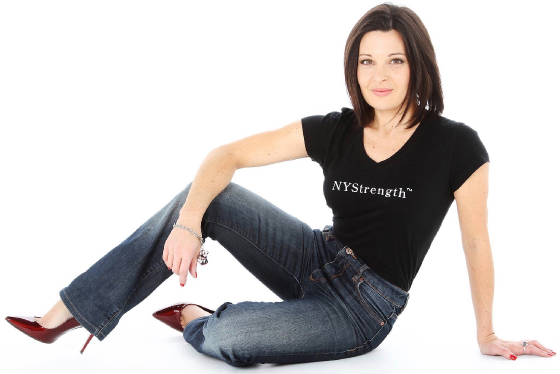 "Without a doubt, the reason for where I am in my life is largely shaped by Dr Jack Barnathan. From the moment I met Dr Barnathan almost 15 years ago; his steady guidance, teachings, support and inspiration has impacted the course of my life profoundly. I have benefited immensely in both my athletic and business professional careers.
As a long distance runner, Dr Barnathan's coaching has helped me perform stronger and consistently with every race I completed – I earned personal records each time, including a third finish ranking in my age group at the
2014 Montreal Marathon
.
On a business level, Dr Jack has mentored me on how to competitively distinguish myself from others. In so doing, I learned how to climb the corporate ladder, as a leader. My sense of style in interpersonal business relationships is the result of attending and learning tremendously from Dr Barnathan's teachings.
It is incredibly rare for a person to possess both unparallel business acumen and be renowned also as a leading authority in the arena on health/fitness. I'm honoured to know Dr Barnathan; he is the unique individual that seamlessly fits this profile."
- Tanya Di Paolo CPA, CMA
Corporate Controller - Consulting Team Leader - Life Style Design Consultant
---
Dr. Jack Barnathan has served some of the world's great achievers.
From pro and Olympic sports legends, stars of Hollywood, Broadway, Ballet and Opera to leaders of the Fortune 50, along with their corporations, employees - and so much more.
He designs for each client unique tools essential for profound change and standard setting excellence that drives inspired, lasting success.
His unique system defines a fresh approach to exceptional service (and the success that follows) through his one of a kind:
• live and virtual workshops • private coaching • corporate consulting
• media presentations • exclusive invitation only events.
The core of this unique system lies in his ability to find, fine tune and share what he refers to as, your essential strengths™. When properly focused, they will drive the success you deserve through exceptional service design, properly communicated with thoughtful, but impact focused Branding and Marketing strategies.
Here is where your genius lies . . .
---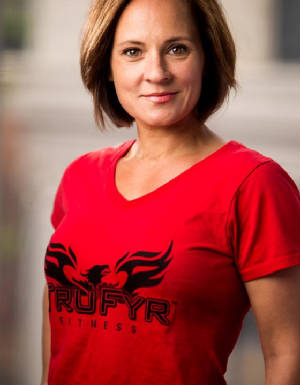 "Dr. Jack is the quietly-loud voice that is inside of you, and he is able to bring that voice to life! He has an amazing gift of seeing what your strengths are and helps you build on those strengths. Dr. Jack isn't just a mentor, he is a "power of presence" in your life that will lift you to be the absolute best! There is no doubt that I am serving my clients better with his mentoring. Thank you Dr. Jack for your never-ending encouragement, your loyal friendship, your overflowing support and for being a powerful presence in my life! You are truly unique in everyway and I am thankful and blessed to call you MY MENTOR and FRIEND."
-Tracey Palmer, R.N., CFT
Master of Fitness Design, Life Style Design Consultant
---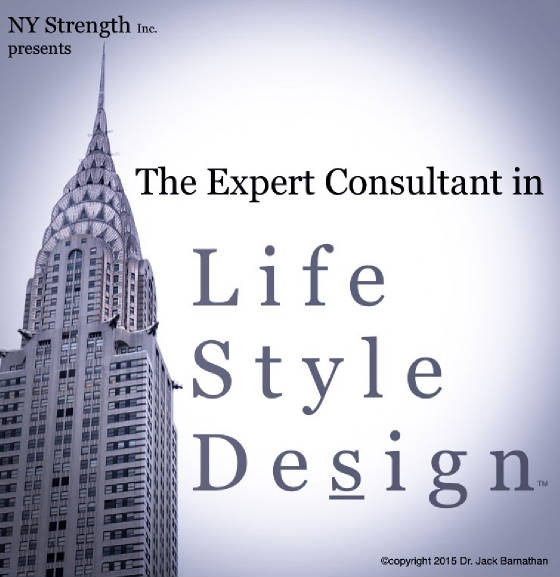 ---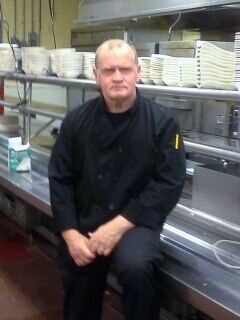 "Thank you definietly does not cover how grateful I am for all your insights and strategies that you have shared with me in developing my company. Without question the best decision I ever made was to consult with you. The time, care and guidance that you have shown me when I almost made the biggest professional mistake of my life, which you saved me from. Dr. Jack has a unique ability to see things in you that you would never even think of. I would recommend and encourage anyone in any business this is a LIFE CHANGING experience that you cannot afford to pass on.
Thank you Dr. Jack for all you do to keep your "Team" in such a great position.
- Chef Don Doward
Master Chef Master Trainer Master of Fitness Sciences
LifeStyle Design Consultant
---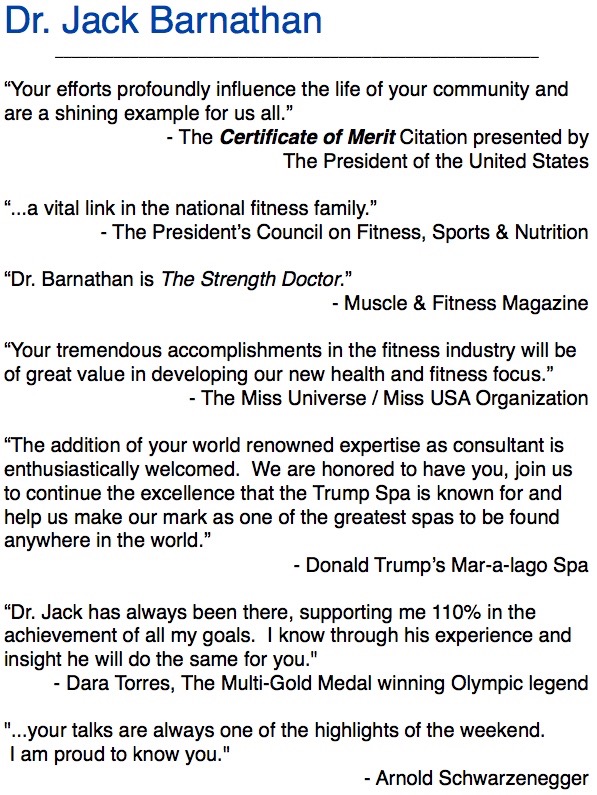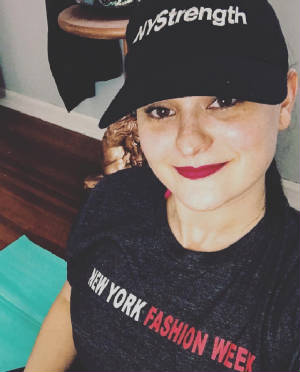 Dr. Jack is so much more than a consultant, he is a true friend. He makes you feel as though you are the one and only person he takes care of. Having Dr. Jack on your side is so powerful; you have support, advice, and inspiration every step of the way. He has helped bring out my passion for helping others through fitness, taking a job into a career and into a mission. Working with him is an honor and a blessing.
- Debi Darnell
Certified Fitness Trainer - Master of Fitness Design
Life | Style | Design Consultant - NYS Faculty
---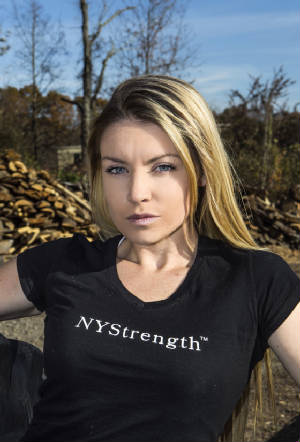 ---
Dr. Jack set the foundation to my career path in the fitness industry. When I lacked the confidence in myself Dr. Jack was there telling I was worth it and I had a fire inside me. I cherish him as my mentor, coach and friend. I have shared every success with him and he gets even more excited than I do, if that is even possible! He has a way with words and encouragement that surpasses anyone I know.

Dr. Jack, I would be lost without you. I am thankful to have you in my life everyday. Thank you for everything Dr. Jack
As sincere as one can be to another,

- Maura Garner
Certified Fitness Trainer