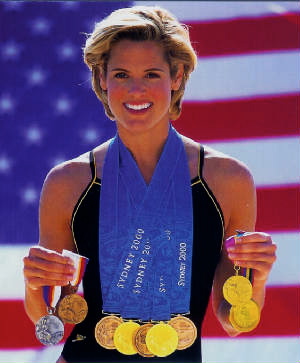 Dara Torres 84' 88' 92' 00' and 08 Olympics
Since 1999 Dara Torres has been a client of N.Y. Strength and Dr. Jack Barnathan. She is among the first 10 Lifetime Members of the Fitness Pro's International, and has been a special guest speaker at several of our conferences / presentations, as well as the recipient of our top honor, the SPIRIT OF STRENGTH AWARD.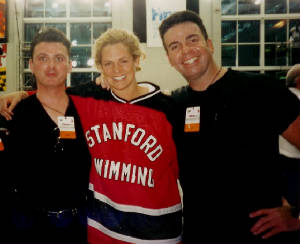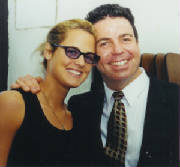 OLYMPIC LEGEND DARA TORRES WITH DR. JACK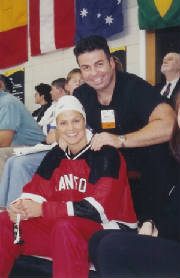 Helping 45 year old OLYMPIC LEGEND DARA TORRES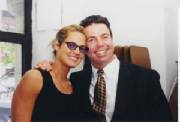 GO FOR 6 OLYMPICS AND MORE GOLD MEDALS!!!