Our International Creative Think-Tank consisting of friends, clients, colleagues, experts and artisans who share unique knowledge and insights.
Much like New York City is a "celebration" of cultures from around the world all in one unique home, (more found on its streets every day than in an Olympic village!) New York Strength is relentless in learning from and sharing with the cultures of the world to both solve challenges, and crafting unique approaches to inspired success.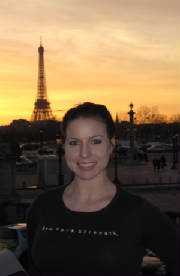 We are proud to share the experience, knowledge, and inspired positive passion of this our team of experts in support of your most important goals.